GEMS Group Retirement Home – Senior Estate
Developer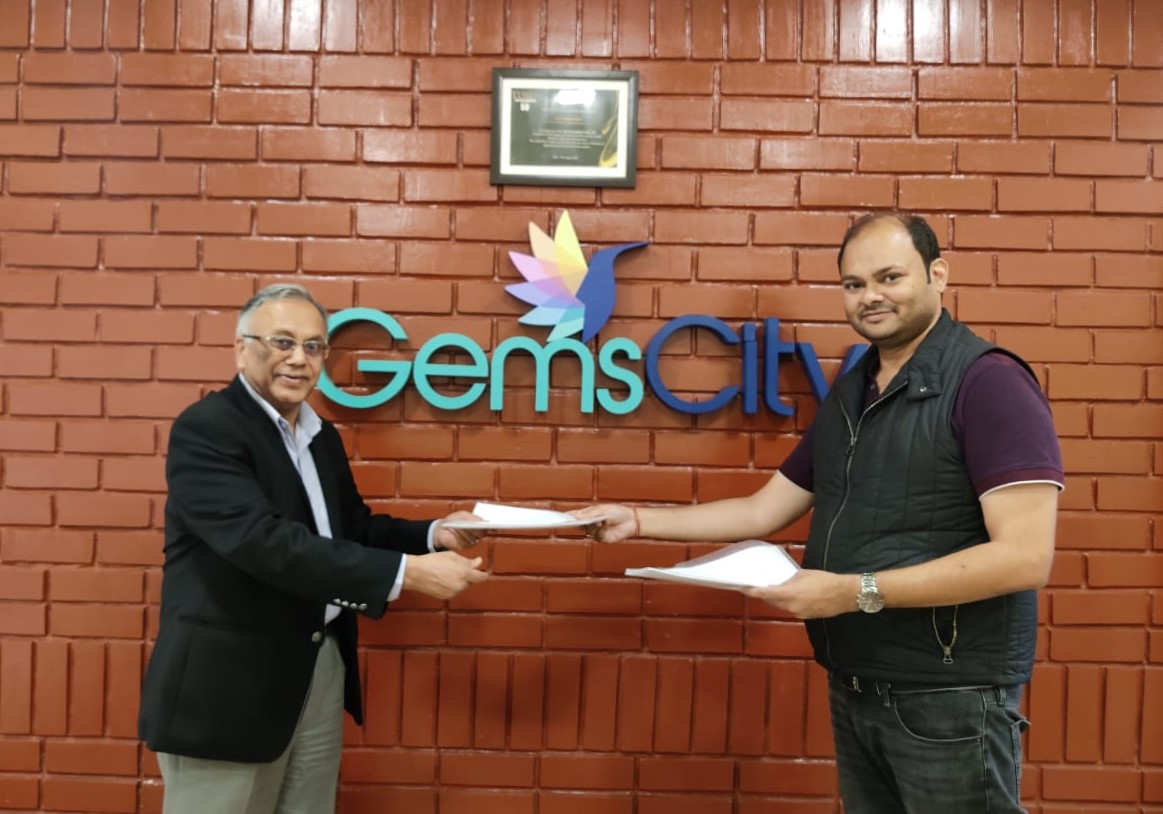 The Gems Group is owned by one of Kolkata's reputed business houses with over 40 years of experience in trading and now real estate development and education. The Real estate vertical comes under the brand name Gems City. The project is being spear headed by its under its ambitious young leader, Lalit Bhutoria – for whom getting into the Education, Affordable Housing and eventually Healthcare sectors are noble pursuits.
Gems City's 50 acre residential project is being developed on 135 acres of land owned by the developer – the Gems Group also runs the reputed GEMS Akademia International School in the premises. The school, established in 2011, is one of the sought after schools in the city – with both day-scholar and boarding facilities. Students from the North-East, and countries like Bangladesh, Nepal and even England find the opportunity to learn & grow in the 20 acre campus.
For more details on GEMS Group please visit: www.gemscity.in
For details, please see the developer's brochure
AVI Association: AVI is advising GEMS group on the Retirement Community right from conceptualization to operations. Post construction AVI shall manage the Retirement Community.
Retirement Communities now in Bangalore,elder care in home,retirement home in bangalore,senior citizen home in Bangalore,Senior Citizen Facility near Bangalore,elder Care Homes in Bangalore,Housing For Senior Citizens,Elder Care Home Bangalore,Home Care Services Bangalore,Senior Living Homes Bangalore,Senior Living In Bangalore,Flats In Devanahalli – Brigade