Upcoming AVI Projects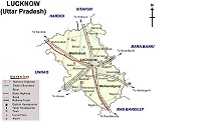 Retirement Home in Lucknow :

AVI has entered into an agreement to assist in setting up a Senior Living project in Lucknow. Mr. S K Garg founder of Eldeco Group has appointed AVI to help in conceptualizing, designing and eventually provide the senior living care services for the same. The proposed facility will be built as part of a larger area being developed by Eiffel Infra Developers Pvt Ltd. The objective of this project is of promoting safe, hassle free and active ageing amongst seniors who aspire similar lifestyle options in the City of Lucknow.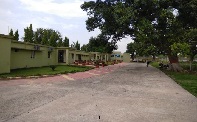 Retirement Home in Jabalpur:

AVI has entered into an agreement with Shree Gopal Lalji Maharaj Trust to start a senior living project in Jabalpur, Madhya Pradesh. It will be low rise structure near the banks of river Narmada. The Trust has plans to setup a 75 units villa/ apartments over 5 acres as part of their 20 acres project. AVI is the design consultant and will also be the Facility Managers.
Retirement Home in Hyderabad :

AVI has entered into an agreement for a 200 apartment senior living complex in Hyderabad as part of a larger development planned by Koncept Ambience. The project is proposed close to Hitech City.
Please fill this form. We will contact you shortly